One of the most critical elements to acquiring a home is figuring out how you're going to pay for it. There are so many different types of loans, terms and rates, that figuring out which one is best or available for you can be overwhelming.
Bobby McGhee with Absolute Home Loans will help you figure out these complexities while helping to find you the best rate. If you are looking for a true professional, call him today and tell him Bryant Realty sent you! (407)-657-0430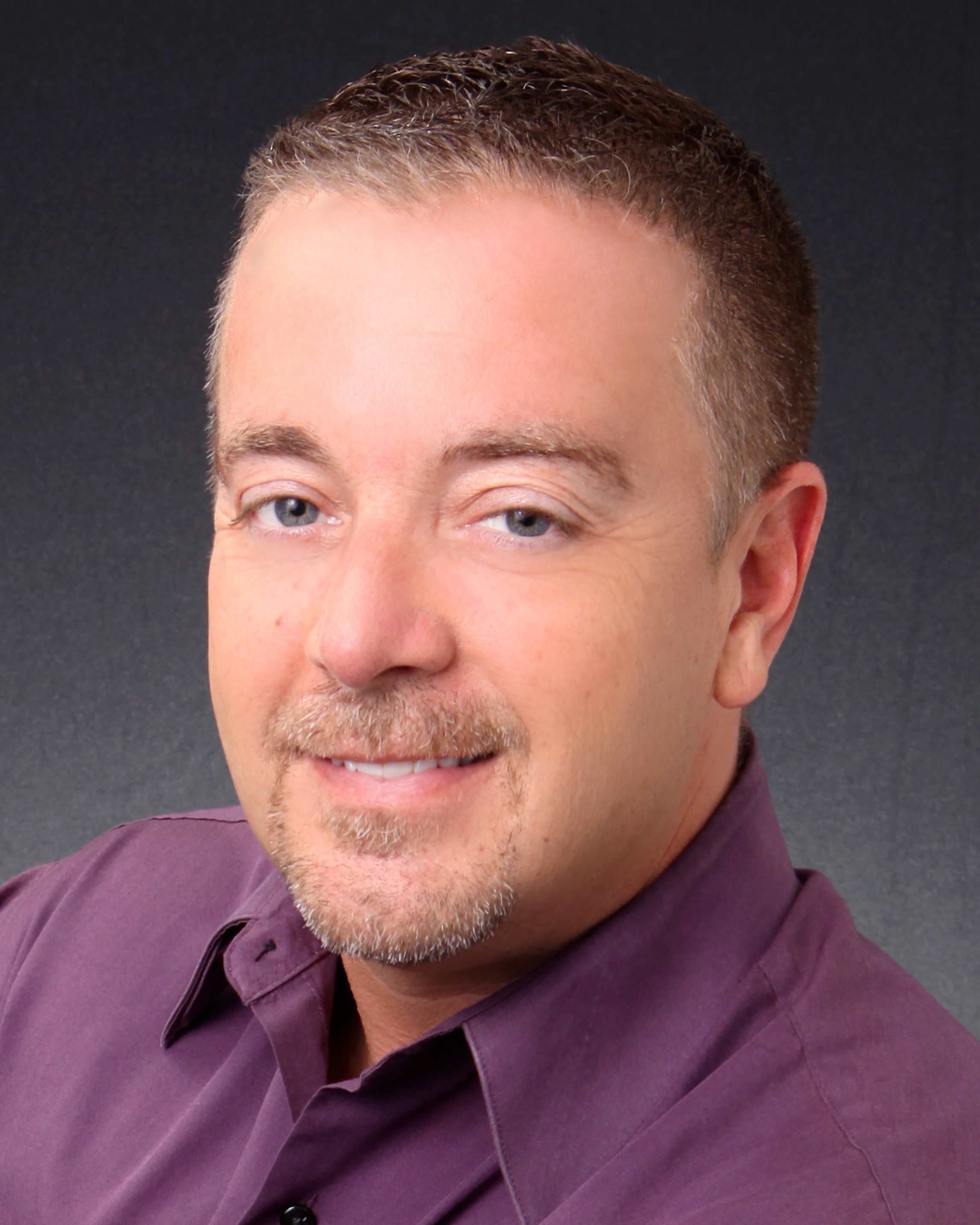 Bobby McGhee
Absolute Home Loans
1643 East Robinson St.
Orlando, FL 32803
Phone: (407)-657-0430
Email: Mr.McGhee@Yahoo.com